The resilience of the human spirit is astounding.
About Me
I have been privileged in my career, my experience includes working in many different setting.  Those settings include, a Residential Treatment Program for troubled young people, Community based agencies, Schools, Hospitals and Substance Abuse Facilities.  For the past twenty-five years I have been in private practice.   My practice includes counseling services to folks ranging in age from five to nineties.  I often tell new patients that I consider myself one of the lucky few grown-ups who likes her boss and is never bored.
My education both formal and informal is on-going.  I hold a Master's in Social Work from Boston University, but my teachers appear daily.  In particular, dogs and children are forever reminding me to be present. My patients teach me to listen with compassion and without judgement.  I do not and will not "assume" I have answers that apply to all the people, all of the time.  Instead, I see my role as the therapist to be that of "walking along side of others".
The resilience of the human spirit is astounding.  I have met people who have survived devastating losses, unspeakable trauma, and betrayals of every kind imaginable.
I hope to continue learning for a long time to come.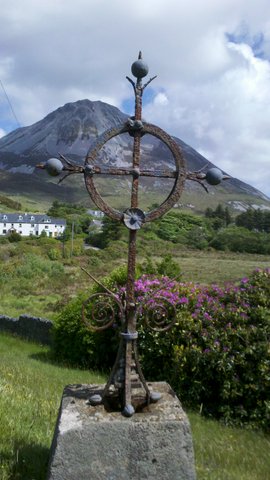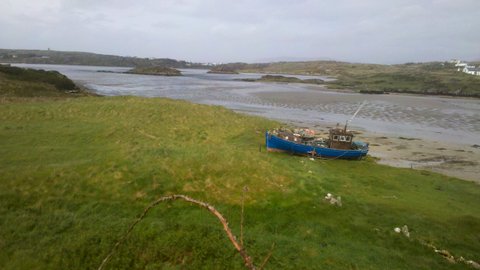 Knowledge
Some of my areas of considerable knowledge include:
Addictions

Anxiety 

Depression

Marital and couple conflict

Grief counseling

Adolescent Difficulties

Trauma

Employment Problems

Stage of life changes  
Health Insurance
I am happy to report that I am on the majority of Health Insurance Panels including:
AETNA

BCBS

BEACON HEALTH STRATEGIES

CHAMPUS

CIGNA

HARVARD PILGRIM

KBA

MASS HEALTH

MAGELLAN BEHAVIORAL HEALTH

MEDICARE

TUFTS

UNITED BEHAVIORAL HEALTH

VALUE OPTIONS
DOGS ARE WELCOME TO ATTEND SESSIONS…
Dog treats are readily available.
I consider myself to be a "seasoned" therapist.  I try to fit the approach to the individual, rather than sticking with one or two treatment modalities.
Please contact me either by phone, text or email for availability.
I am pleased to announce the addition of Matt Reid, LICSW.
Matt brings experience and his own unique style. Please reach out to him directly with any questions.  He can be contacted either by phone, 508-360-5031 or by email mattreidlicsw@gmail.com. Learn more about Matt here. He is providing compassionate and knowledgeable counseling services at 116 Route 6A, Sandwich, Ma. 02563. Matt is on most insurance panels. I say with great confidence  "He is terrific!"
Office hours are strictly by appointment.  I do work some evenings and every other 

Saturday

..
Please don't look for me early in the morning, sessions before 

10 am

 are rare.